Bike Grip
Why PU Grip?
Provide big selections of color and design grips
Enjoy great touch and shock absorbency.
Good for long ride.
Contribute good wet-resistant and dry fraction. Not slippery at all.
Products are ALL protected by one or more patents in Taiwan and foreign countries.
Professional uses it and you will love it.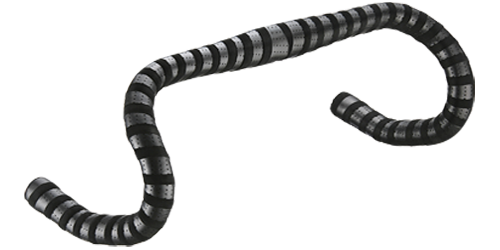 HS2-017

HS3V

HS-2

HS2V

HS3-LT
MENU